Composites - Sandwich Panel
Among this offering of tooling specially engineered to machine sandwich panel materials like CFRP, Carbon Fiber, Nomex®, and Kevlar® bonded panels, are Compression Cutters, Rebating Cutters, and a collection of Modular Rebating Tools.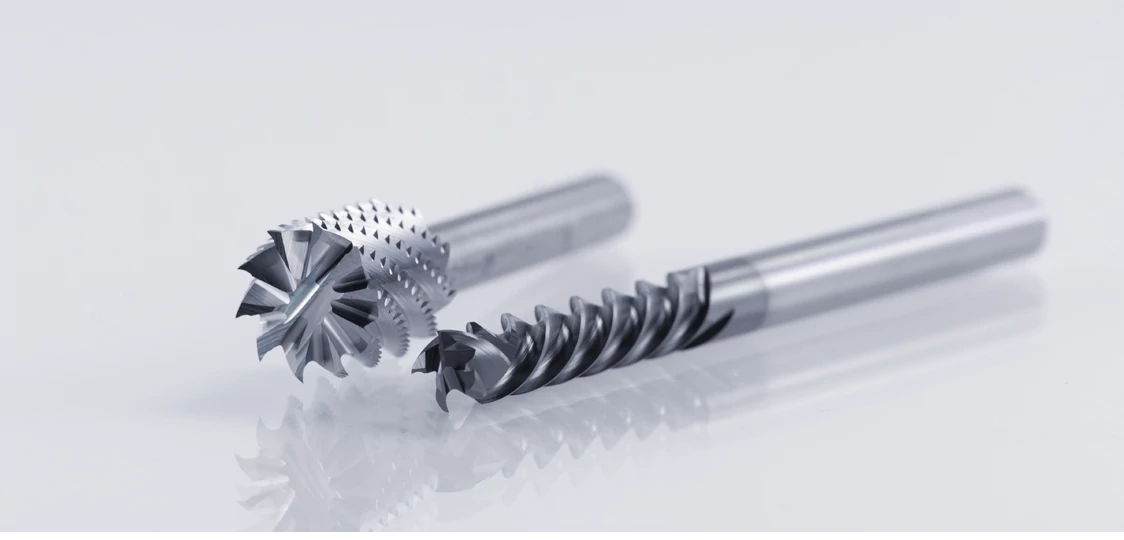 Sandwich Panel Cutters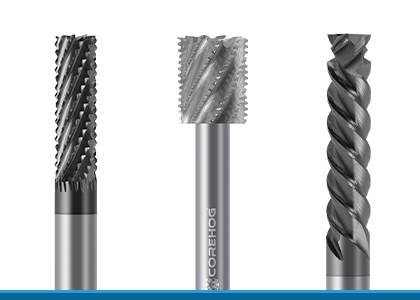 Engineered to provide a flag and fuzz free finish when machining composite sandwich panels, CoreHog's selection of superior high speed steel Sandwich Panel end mills are precision manufactured in the USA and are offered in Standard, Compression Cutter, and Rebating Cutter Styles.
Rebating Cutters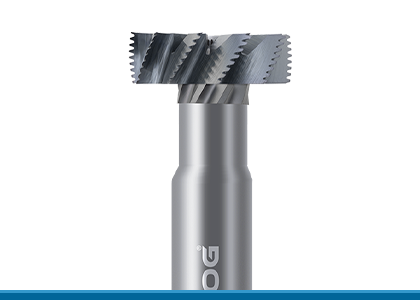 Simplify your CNC Sandwich Panel cutting operations with CoreHog's Modular Rebating Tools, engineered to reduce setups, cost per cutter, and provide a customizable machining experience with varying sandwich panel configurations, this tooling assembly is comprised of an Arbor, Core Insert, and Skin Insert.
---